TECHNICAL AND LINGUISTIC SKILLS
For years, DAT's main activity has been the delegation of bilingual or trilingual engineers to assist companies in the training of their foreign customers, in the language of their customers on how to operate and maintain their exported equipment. The course materials were written in the languages of the training.

It is only natural that these same clients also use DAT for their translation needs. The structure of DAT's clients greatly helped from the beginning because to be compatible with them, DAT had to invest heavily in equipment and software that very few translation companies used at that time.

This is how DAT found itself in the 1990s bringing together the entire range of computers on the market : SUN machines under Unix, PC under Windows and Mac under MacOS and invested in CAT (Computer Aided Translation) systems available since the 1990s.

Since then, DAT has set itself the goal of staying at the forefront by bringing together all the means of productivity and reliability, for the benefit of its customers.
DAT IS YOUR RELIABLE PARTNER FOR
Translation services

DAT has more than 30 years of experience serving large international groups, with their variety of requirements, technical environments and areas of specialization.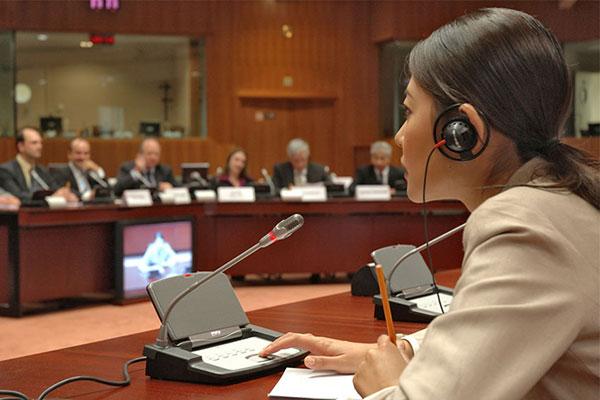 Interpreting services
Interpreting services are an integral part of DAT's offering. Our on-site interpreters are carefully selected to provide the highest performance level.
Our offering covers all business needs: face to face, small groups and conferences.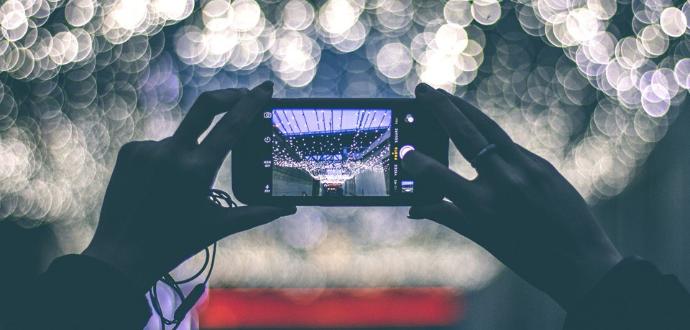 Multimedia localization services
Nothing is more expressive and convincing than an image and a speech.
This is the world of video, currently predominant in modern communication and DAT allows you to localize and adapt your content to each audience: our services range from transcription, subtitling and dubbing to provide you with a media ready to broadcast or put online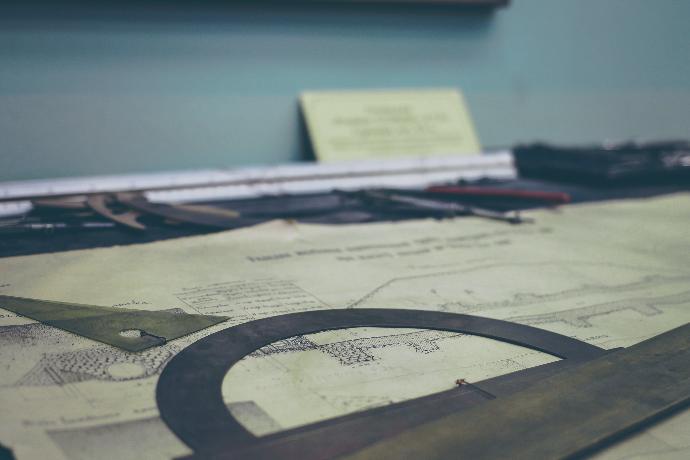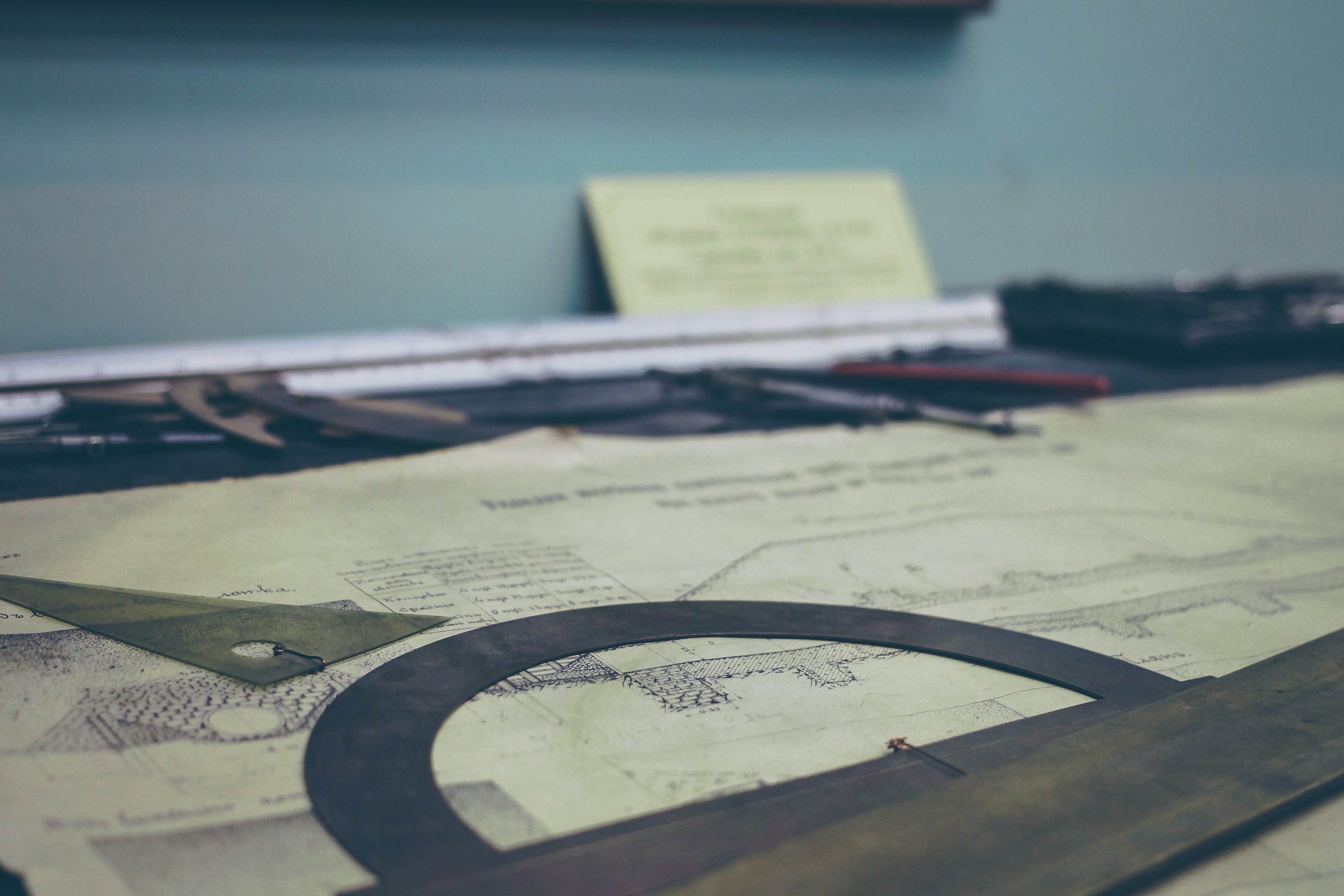 Technical writing services
DAT's technical writing services cover the user and maintenance manuals, the creation of web content, as well as the creation and organization of training and eLearning content.
QUALITY IS AT THE HEART OF OUR PROCESSES

Our ongoing focus on improving the quality of our services has led DAT to create and develop numerous "Best Practices."
These practices meet the increasingly stringent quality criteria of the many global companies that rely on us. Over the years, DAT has adopted a documented business QMS in which each stage of our procedures is recorded and trackable.

All DAT's quality management procedures are doubly certified::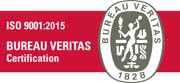 ISO 9001-2015

The Reference Standard for Services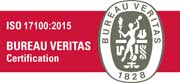 ISO 17100-2015

The ISO Standard for Translation Business